D & D Hardly Able Stable
261 Powell Rd
St. Maries Idaho 83861
1-208-245-3021


Email
In The Mist Of It All

APHA 2002 Sorrel/white Filly

$7500 SOLD!

Priority Rumors

$10,000

Sirprisesonly Cricket 1999 BS mare.

120 days training. Money earner. APHA pac Lungeline year end award winner. Halter and Showmanship points. $5,000
Sirpriseonly Myimage 2005 Overo Filly

Sire-Sir Quinto

Dam- Sirprisesonly Cricket

$3,500

Hush I Hear A Rumor 2005 overo Filly

Sire-TM Special T

Dam- Priority Rumors

$4,500

Sire- Irresistable Kid

Dam- Beeotoes Finis

$4,500

Sirprisesonly A Rumor

2001 Filly APHA

Sire: .Sirprise To Me by Sir Norfleet

Dam: Priority Rumors by Impressionis

$8,500 SOLD!
We also Specialize in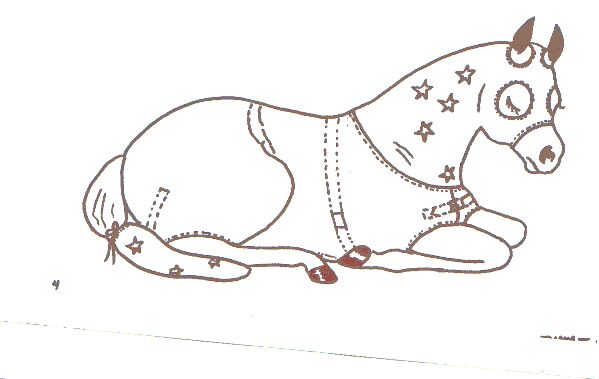 Sleepy Time Sleepware for equines
Custom made sleepware for equines
AKC Pembroke Corgi's to be available soon! Pictures are up... Come see!!!!