This Flag is dedicated to my Father. One of the most Patriotic people I ever have known.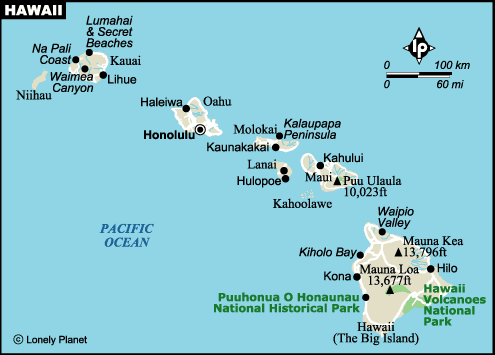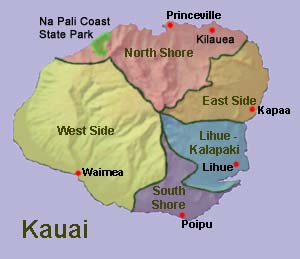 This was a very special trip. My father was diagnosed with Lung cancer Oct 99. He did chemo and radiation and it failed. He was given a few short months left of life which this man has always lived to the fullest. He being generous decided to take his 2 children and his grandchildren to one of his favorite places.
We were fortunate enough to go to Hawaii May/June 2000. The Island of Kauai. We stayed at the Marriott Hotel in a town called Lahue. Here my brother and I, our children, my sister in law, Nancy my fathers wife and special person and my dad were able to spend quality time with my dad to say our goodbye's while he was still full of life.
Thank you dad for giving all of us many enjoyable lasting memories.
Thank you Nancy for being the special person you are to support my father in all ways.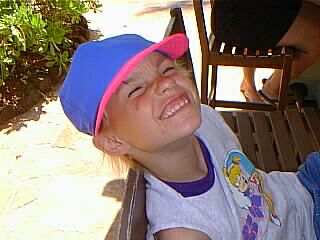 Kids snoozing on the flight from San Fran to Kauai Krystal waiting for lunch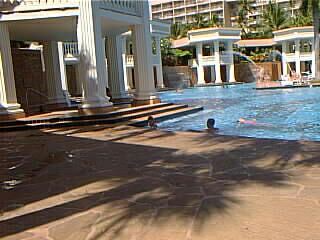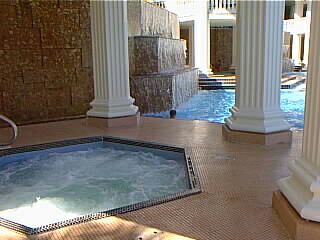 Pictures of the Marriott hotel pool and hot tubs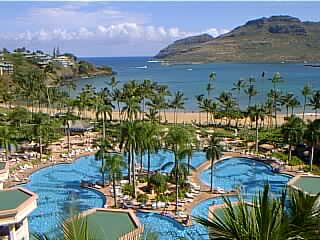 Pictures of the view from my hotel room overlooking the pools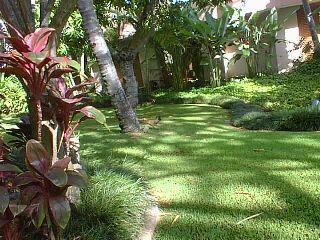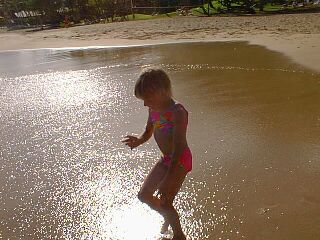 The walk from the room to the pool. Chickens all over the place. Krystal playing in the water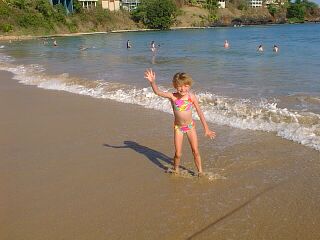 The end of Day 1