Moo-Lah Ranch

Welcome to our humble ranch. We specialize in Paints of Foundation QH and Paint lines. Myself, (Shari), Husband.. Dale, our oldest.. Amanda, our son, Jeff, and our daughter, Krystal, all help out on this family owned and run ranch. We have several hobbies.
We hope you enjoy your visit, and please feel free to browse around!

Here is a picture of my 3 little helpers.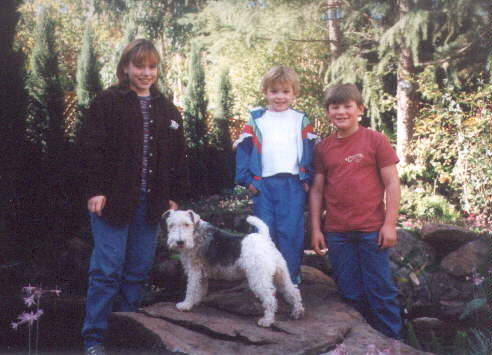 Here is a view of our ranch looking down from the tree line.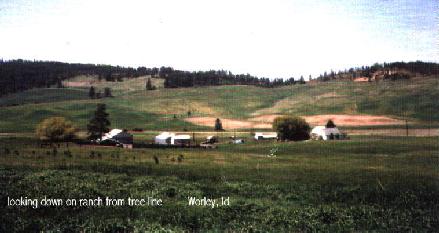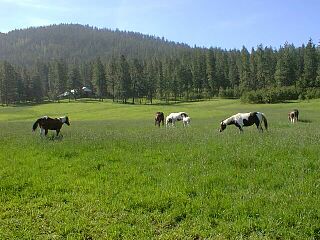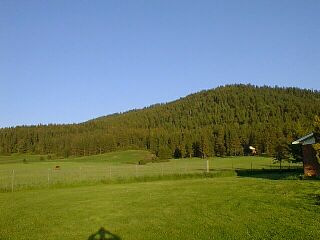 This is beautiful lake Coeur d' Alene. We take the horses there, and also where we enjoy the summer.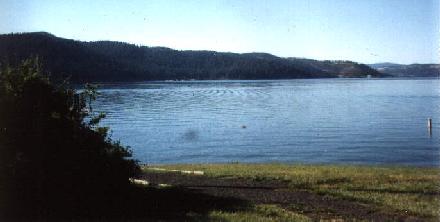 If you have comments or suggestions, email me at
shari@moolahranch.com